Noise-free test images
During my PhD I created the following image dataset to evaluate noise estimation and denoising algorithms.
These images were taken with good lighting conditions and low ISO speed. Their original size was
3522x2348
pixels and each block of
5x5
pixels at each original image was substituted by its mean, giving the final
704x469
images you can find here. The subsampling reduced by a factor of
5
the noise level, making it negligible.
These images are widely used in our articles and are freely available to anyone who wants to use them if the source is acknowledged (that is, M. Colom).
If you want to cite this dataset, please use this URL:
http://mcolom.info/pages/no_noise_images/
You can browse them below, or download them all in a

[single ZIP]
file.
Building 1: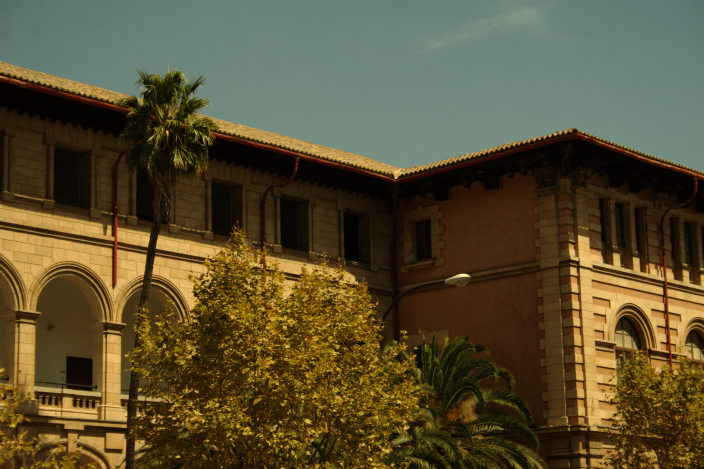 Building 2: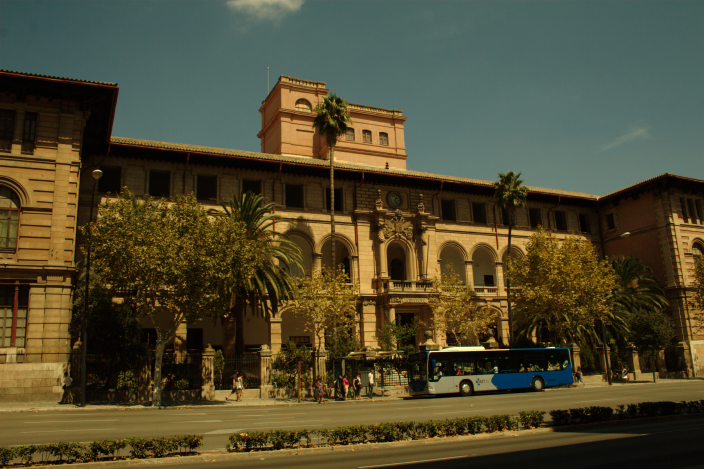 Computer: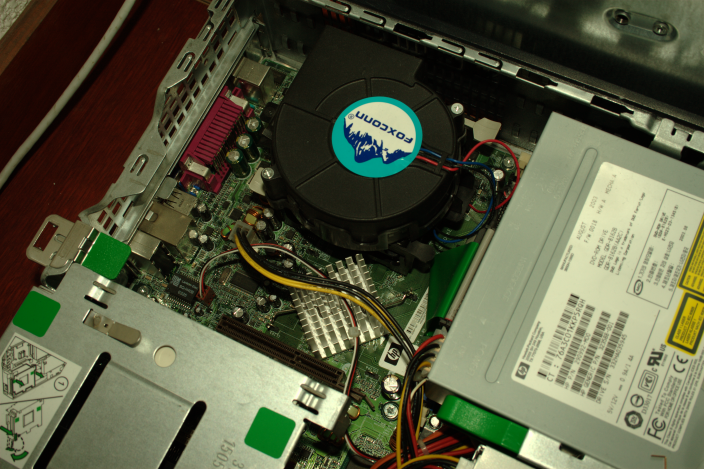 Dice: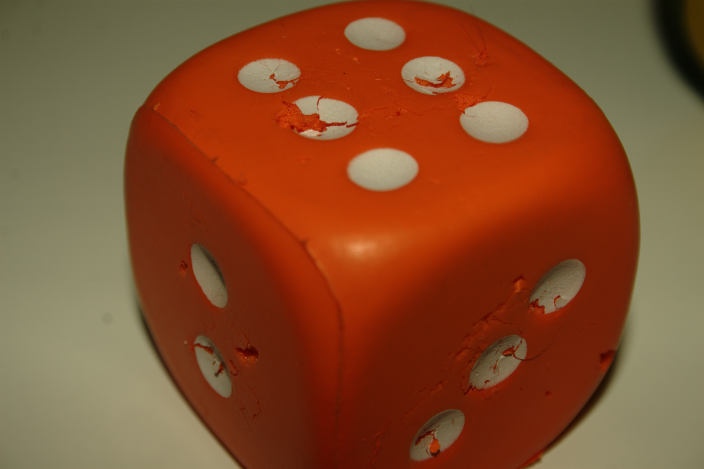 Flowers 1: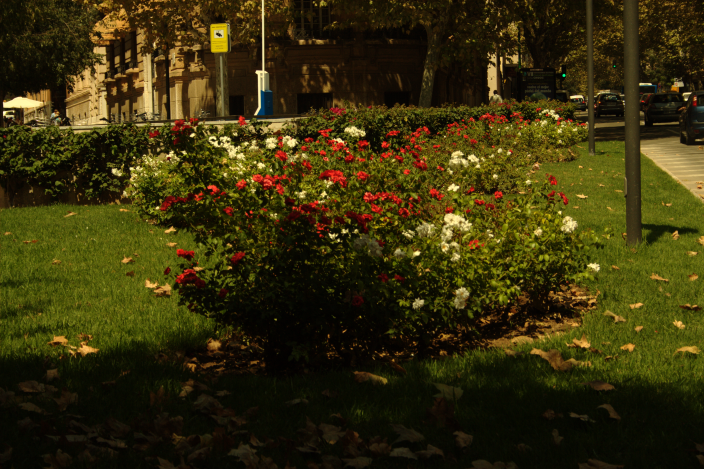 Flowers 2: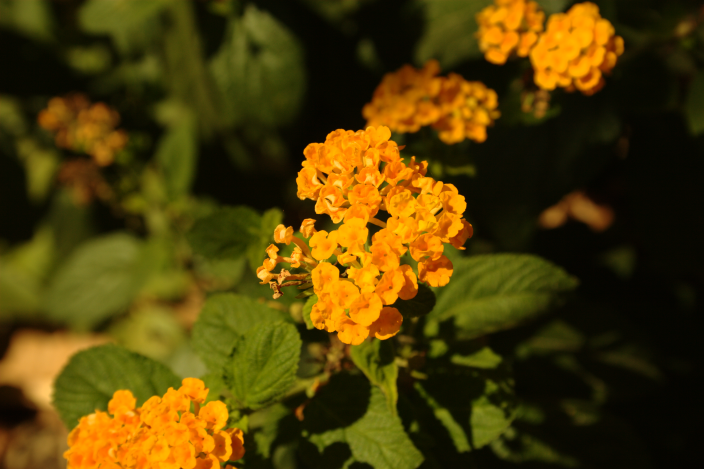 Girl: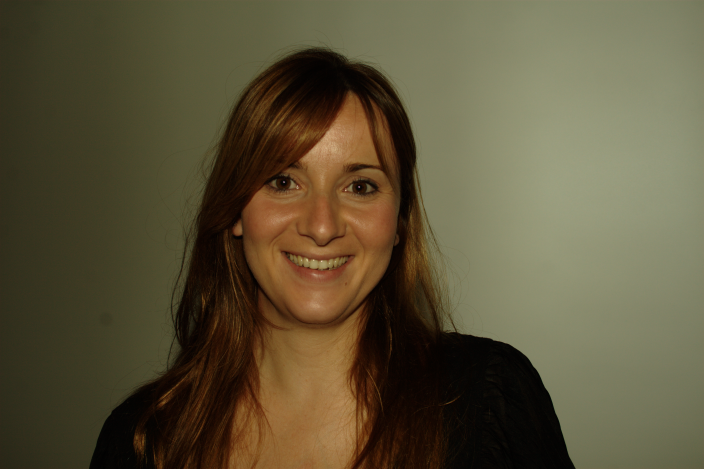 Hallway:

Man 1: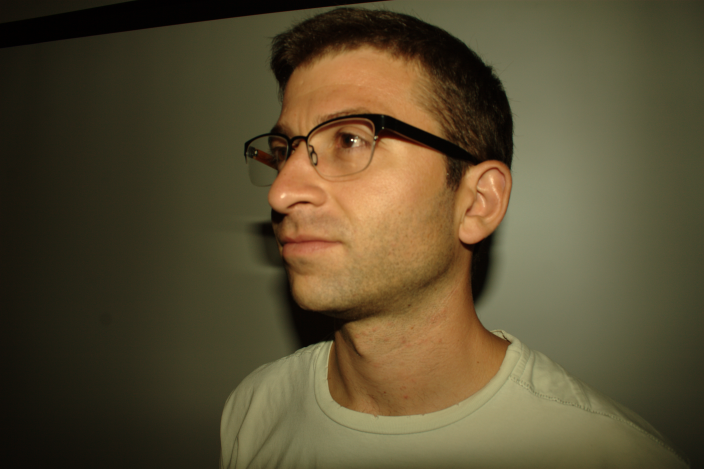 Man 2: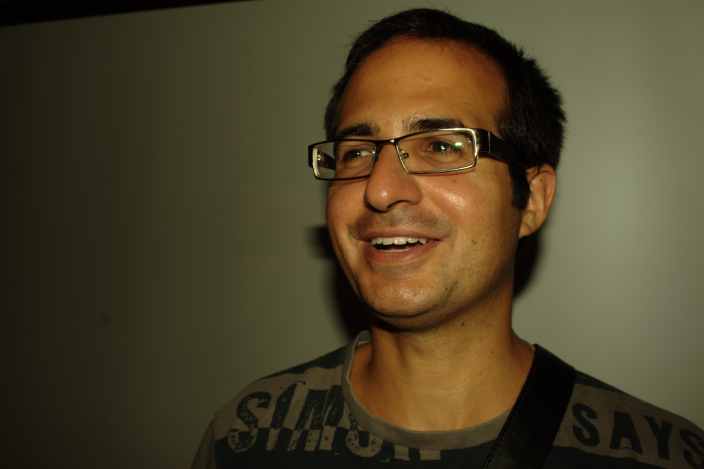 Plaza: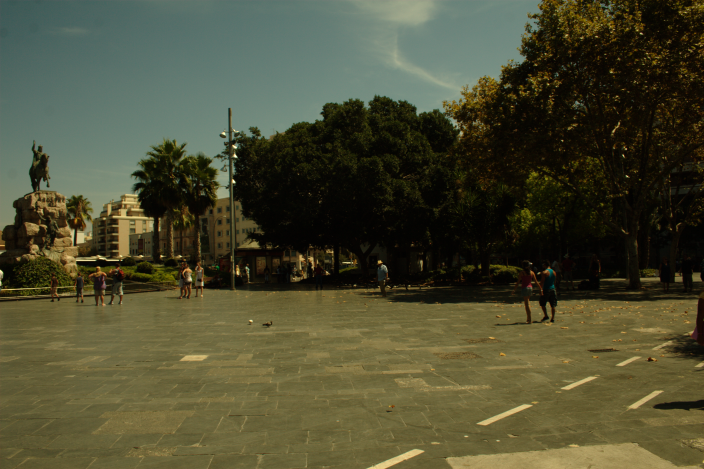 Statue: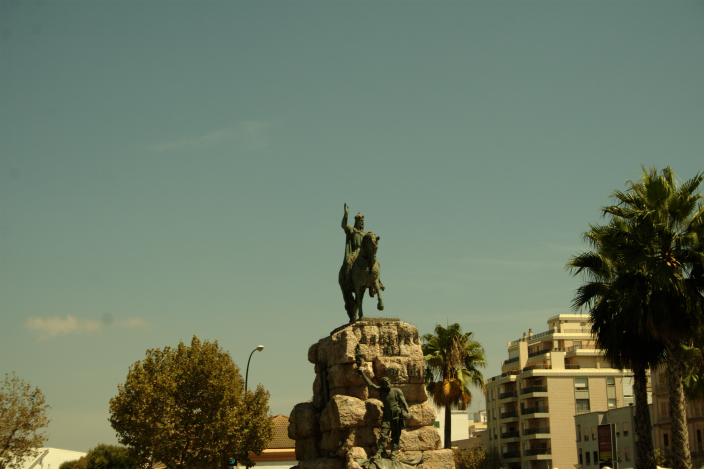 Street 1: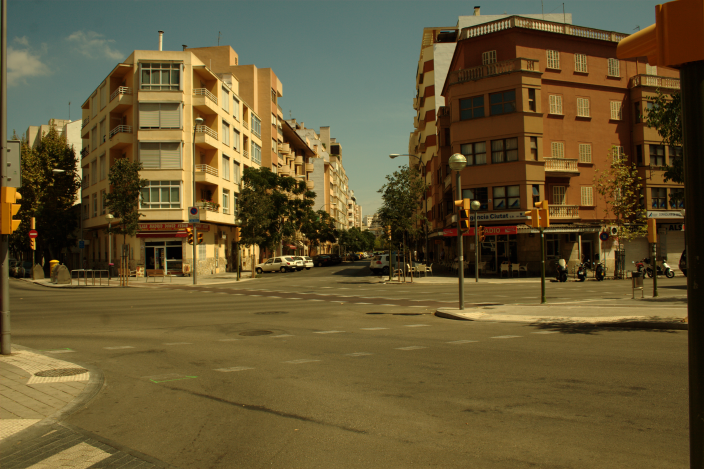 Street 2: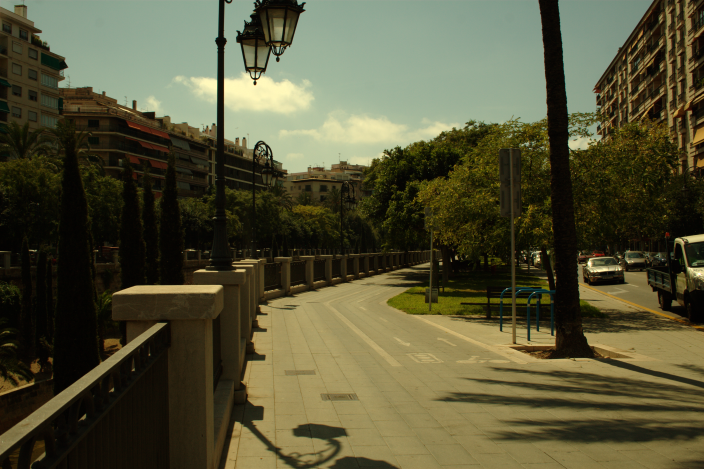 Traffic: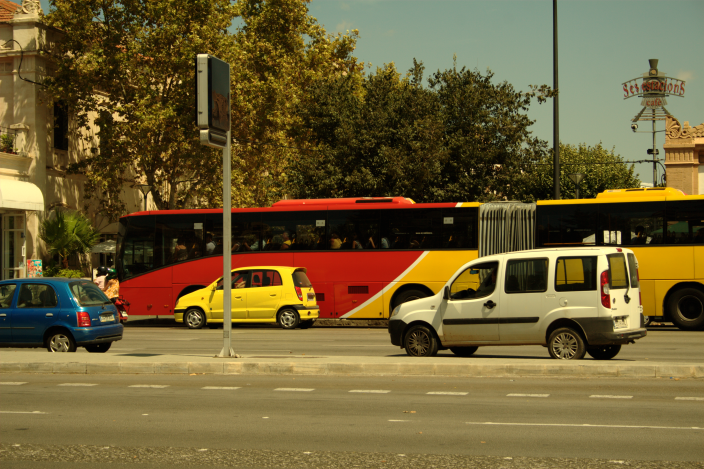 Yard: